Meet
the fire extinguisher
of the Future
FireRaider makes everyone's job easier.

The patent application was filed in September 2022
Contact us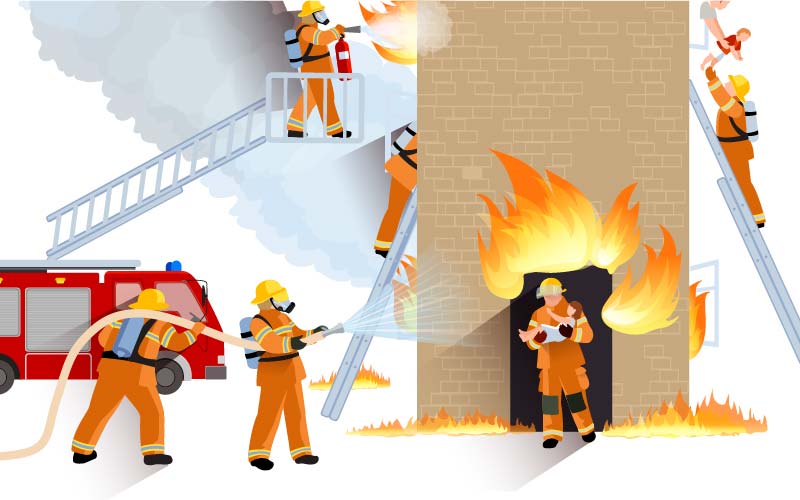 R&D by GRC Teknoloji
How did the idea to develop a new agent capable of extinguishing all fire classes come about?
We knew about the shortcomings, advantages and disadvantages of existing fire extinguishers. We were planning to develop the fire extinguisher of the future, which would correct these shortcomings.
The COVID-19 Pandemic has created an opportunity for us for this. We set up our lab and did R&G for over 12 months. In the meantime, we have also been qualify for KOSGEB support. This has been a driving force for us. After all, we managed to produce and test our prototype.
Result : 100% SUCCESS.
Unique extinguisher for class A, B, C, D, F
Ecological
Ingredients have Bio/Cosmos cert
Effective
Effective on A, B, C, D, F (K) class of fire
Usage area
Home, Work, Office, Vehicles, that is, everywhere
Usage area
Electrical vehicles
Effective at;
Class A, B, D & F (K) fires
FireRaider is biological, PFAS free, biodegradable, non-toxic that meets REACH regulations, and really effective at putting out all fires.
Fireraider is a Wetting Agent but not a foam concentrate.
FireRaider is effective in A-B-C-D-F class fires with only one product. Quickly extinguish, cools down, and prevents reignition. FireRaider leaves no residue.
Moreover, at a lower cost than others.
FireRaider makes everyone's job easier.
What does fire class A, B, C, D, F mean?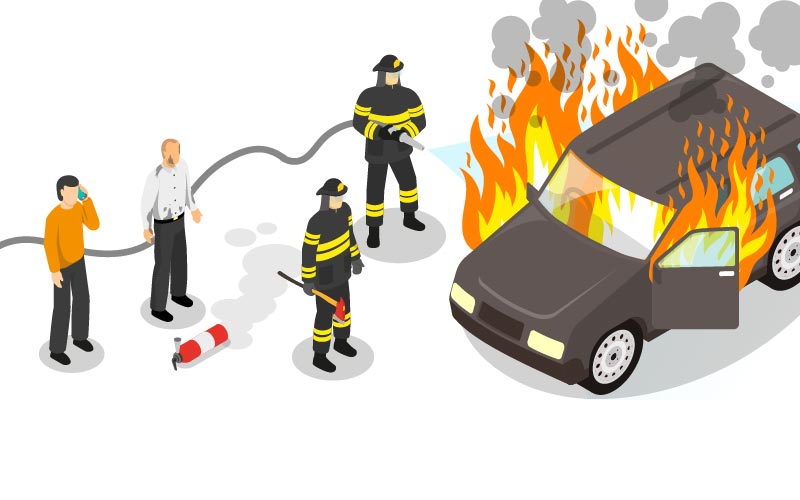 The most effective solution for all Fire class
Easy to Use
Appropriately dilute and use
It can be deployed as mist, spray, pressurized liquid (spray can, fire brigades, portable fire extinguishers, sprinkler systems). Its chemical structure is highly flexible, and it allows various delivery forms and pressure alternatives.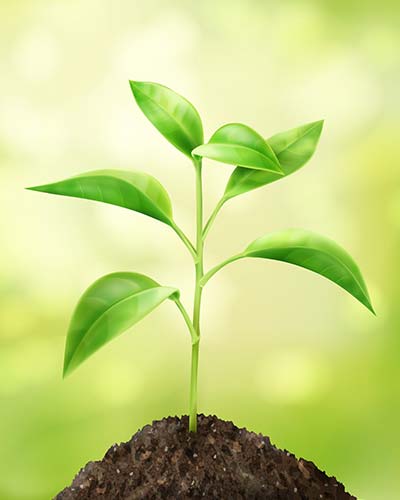 Substances used in Fireraider
are more than 99.8% natural and derived from plants or used plants itself.
Dilute and use
It can be diluted and used in different proportions according to wildfire, residential, production plant, warehouse, electric vehicle fire.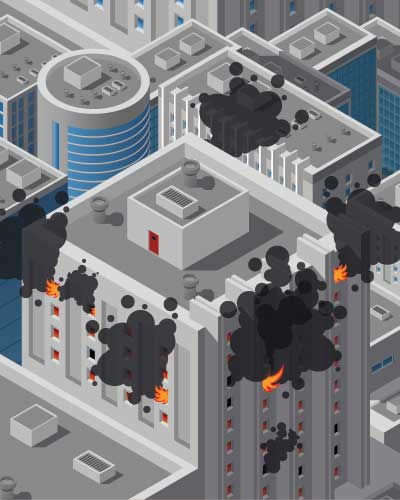 Developed by GRCTek
Results : Completely Successful

6. Result : It was observed that all 5 fire classes (A, B (Polar and Non-Polar), C, D, and F) were extinguished with FireRaider fire extinguishers, and it was checked whether re-burning, ignition, and flaming et. occur after the extinguishing process is completed. After all fires extinguished, no re-ignition was observed.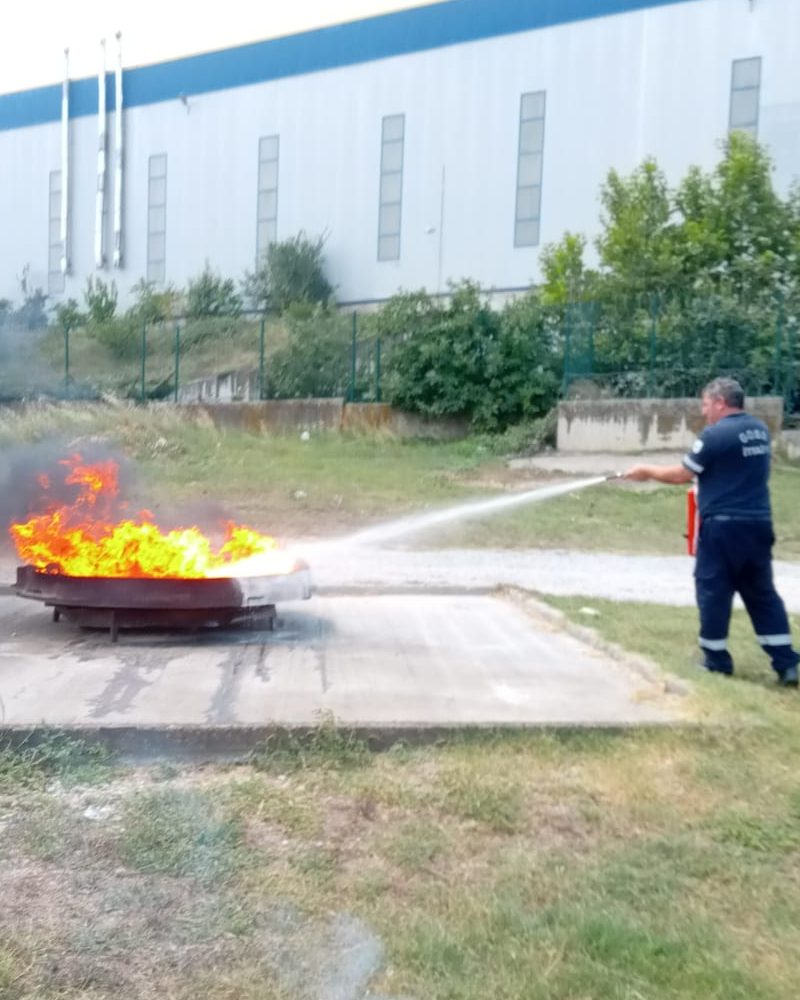 Although FireRaider diluted at a maximum of 10% was used to extinguish the fire, the tests were carried out at 100% concentration.
OECD TG 404 Skin Irritation test : Passed
OECD TG 406 In vivo Acute Eye Irritation test : Passed
OECD TG 423 Acute Oral Toxicite test : Passed